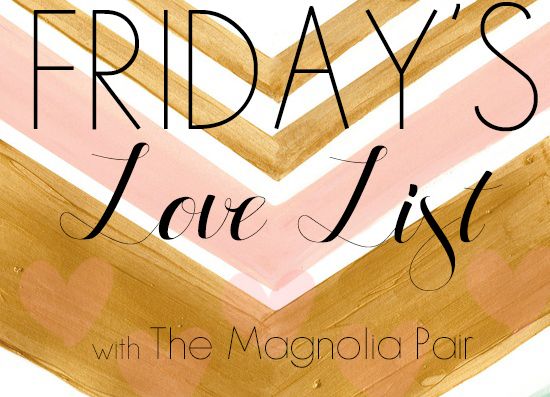 1. I am loving getting back into my fitness regimen, although it is hard I so badly want to lose this baby weight and feel good about myself. I don't want to take my body or health for granted, so I am trying to push myself!
2. Loving new Gulianna and Bill episodes- as a fellow IVF er I just love them.
3. LOVING my new baby boy and the way his big sis loves him!
4. Loving the show Graceland, so good, tune in if you haven't. It is my new favorite!
5. Loving Park mornings with my little princess, she has a blast!!!
6. Loving reading the guest posts on www.OurLoveNestBlog.com and hoping her baby boy comes soon!
7. Love, Love, Loving the my besty is in town!